Help is at hand!
No matter how experienced a letting agent, there are always times when you can come across something that has not occurred before or when you are pretty sure what to do but just want to be assured that you are on the right track.   Unlike large multi-branch agencies who often have full time compliance staff who can advise and update, the smaller agency can often find themselves very much alone.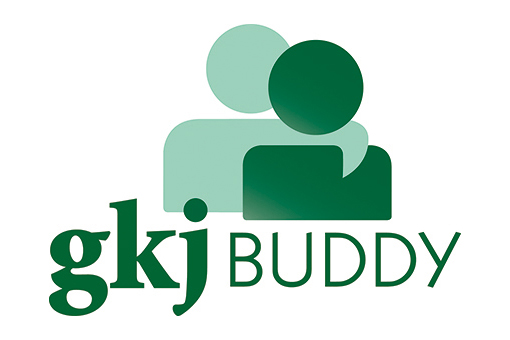 This is where we can help  
GKJ Consultants offer a 'Buddy' Support Service which means you can have:
Easy access to practical help and advice when you need it
Our back catalogue of Advice Sheets which contain easy to digest information on current legislation and changes to practice.
We will send Advice Sheets on an ongoing basis
As an additional bonus we will offer you a great discount on our in-house courses, compliance checks and terms of business and other documents.
If you would like further information and a joining pack please drop us an email or call us on 01273 414933.